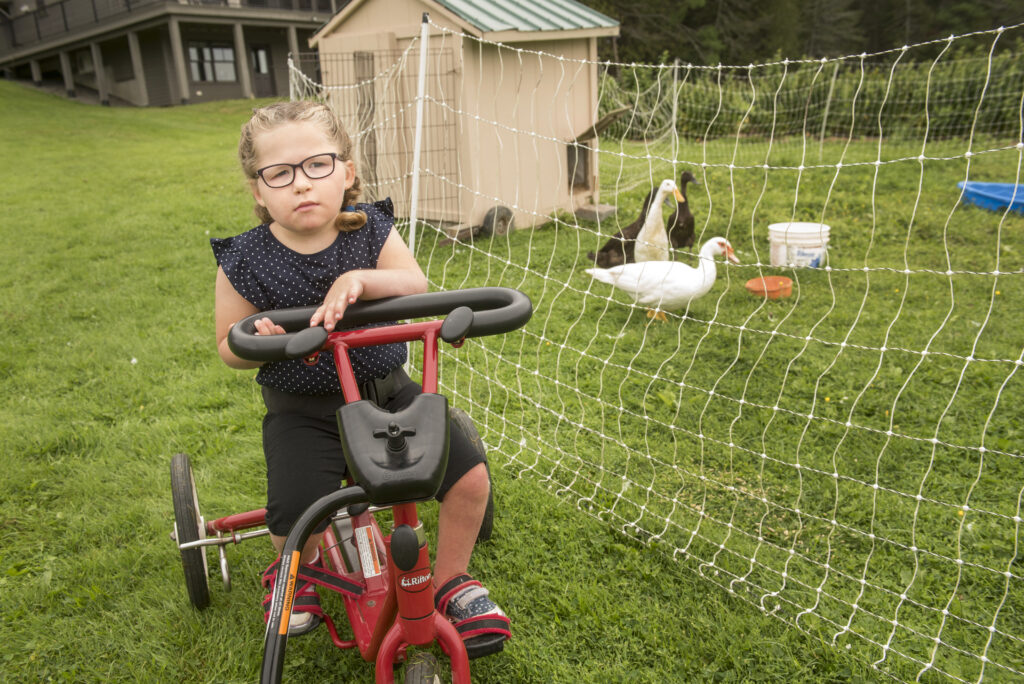 KidSport™
We believe that no kid should be left on the sidelines and all should be given the opportunity to experience the positive benefits of organized sports. KidSport provides support to children in order to remove financial barriers that prevent them from playing organized sport.
Applications deadlines are January 31, May 1 and September 1.
Canadian Tire JumpStart Program
Canadian Tire Jumpstart grants are directed at financially disadvantaged kids to help them participate in organized sport and recreation. The contribution can cover registration fees, equipment and/or transportation costs. Call 1877.616.6600 to contact your local chapter or visit http://jumpstart.canadiantire.ca/en/what-we-do#hta
Challenged Athletes Foundation
It is the mission of Challenged Athletes Foundation to provide you with opportunities and support to help you reach your athletic goals, large or small. Our goal is to distribute meaningful grants that will make a difference in your pursuit of physical fitness and sport.
2021 GRANT PERIOD – TIMELINE
The 2021 CAF Grant application has closed. The next application cycle will begin in Fall 2021.
All grant applicants will hear about the status of their grant via email on or after March 23rd. Email notifications will be sent to the email address listed in the applicant's profile. After March 23rd, login to the portal to check your status.
Reach out to cafgrants@challengedathletes.org for other questions.
GoNB Grants
GoNB Grants are designed to strengthen physical literacy and reduce barriers to sport participation for children and youth, with a particular focus on under-represented populations.

Provincial and Local Sport organizations, municipalities, non-profits and First Nations are all eligible for this grant.
Applicants must demonstrate their capacity to plan and implement programs that develop physical literacy and/or reduces barriers to sport participation. Applicants must also provide clear evidence that they have qualified leaders/instructors.
Objective 1 – Physical Literacy (Active Start, FUNdamentals, and Learning to Train of the Canadian Sport for Life model).
Objective 2 – Under-represented populations (Aboriginal youth, persons with a disability, women and girls, economically disadvantaged).
Should you require additional information regarding the GO NB Grant Program, please contact your Provincial Consultant with the Sport and Recreation Branch at thctpcinfo@gnb.ca
Regional Grant Program – Inclusive Community Recreation Infrastructure Fund
This fund will focus on the following key priority: Improvements to existing infrastructure for the purpose of increasing inclusion and access in recreation and sport activity.
• Assistance is based on need and the Fund will support up to 100% of eligible expenses to a maximum of $10,000.
• Infrastructure improvement initiatives that support increased participation for persons with a disability,women and girls, and newcomers.
Infrastructure improvements that increase access to participation include, but are not limited to; access ramps and pathways, power door operators, lifts, accessible swings, aids for visual impairments, creating culturally and socially supportive environments, diverse and equitable spaces (ex: universally acceptable change rooms), lifts (i.e. access to pools) etc.
Ineligible:
• Provincially or Federally owned infrastructure
• Private or for-profit entities
• Religious, Educational or Political organizations.
For more information, please click here or contact thctpcinfo@gnb.ca
Canada Healthy Communities Initiative
The Healthy Communities Initiative will provide funding to a broad range of organizations, including local governments, charities, Indigenous communities and nonprofits, for projects, programming and services that help communities :
create safe and vibrant public spaces,
improve mobility options and
provide innovative digital solutions to connect people and improve health.
Applications for Round 1 are now closed. We have received a significant volume of applications for the first round of the Healthy Communities Initiative. Reviews are currently underway and the timeline has been extended to ensure that all applications are given due consideration.
All applicants will receive results by May 14, 2021.
The application portal will reopen on May 14, 2021, at 9:00 AM AST for Round 2 and applications must be submitted by June 25, 2021, at 5:00 PM PST.
For more information, please click here.
Enabling Accessiblity Fund
The Enabling Accessibility Fund (EAF) provides funding for projects that make Canadian communities and workplaces more accessible for persons with disabilities. EAF aims to create more opportunities for persons with disabilities to take part in community activities, programs and services, or to access employment.
To receive funding, your organization must be a:
not-for-profit organization
business
small municipality
Indigenous organization (including band councils, tribal councils and self-government entities)
territorial government
There are 3 different program components in EAF (small, med-sized, and youth innovation). Each component holds separate calls for funding which further defines the eligibility criteria. For more information, please visit the Government of Canada website.
Fredericton Community Foundation (Community Grant and Impact Grant)
The Fredericton Community Foundation supports charities in the greater Fredericton region in a wide range of areas including Arts & Culture, Heritage, Youth, Environment, Health & Wellness, Education, Athletics, and Social Development.
City of Fredericton
Ambassadorship / Traveling Athlete Grants
Ambassadorship and traveling athlete grants are available on a first come-first served basis. All requests are by written presentation only and should be forwarded to the City Clerk. Questions may be directed to the Office of the City Clerk at 506-460-2020 or cityclerk@fredericton.ca.